2014.09.11 Thursday 13:04
Hello, I'm Ami from England.
It's been 8 months since I came to England. Time flies so fast that I year is very short.
but I had such a good time in England learning a lot of things from everyone around me.
Right now I am in a summer holiday, it will be almost finish. During this summer holiday, my dad and my brother visited England.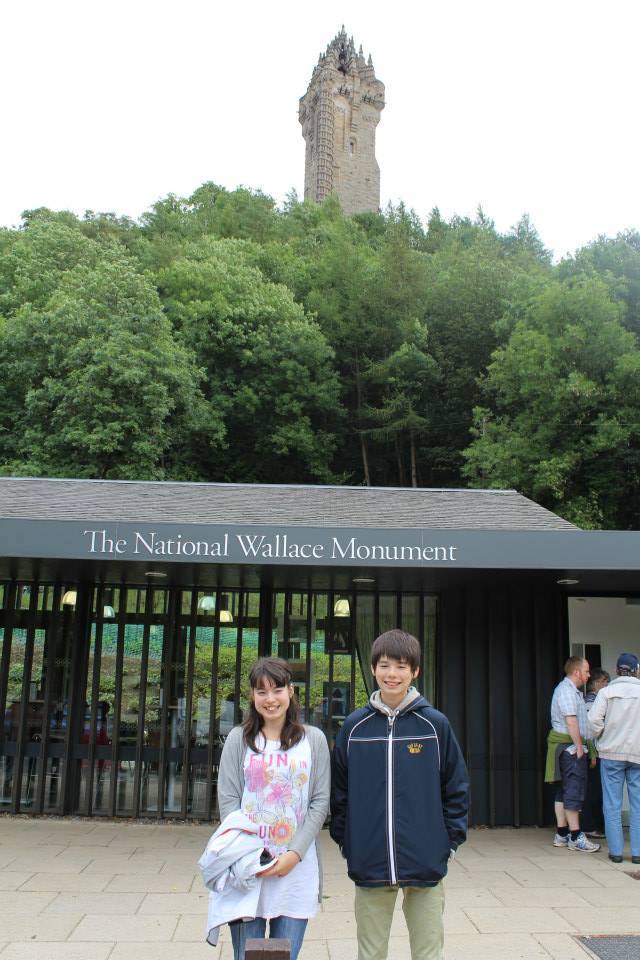 I had such a lovely time with my family. We went to Scotland for 3 days for sightseeings and meeting my dad's relatives.
We went to Edinburgh castle and there were very big festival going there. It was called Fringe Festival, the city was crowded with many people visiting.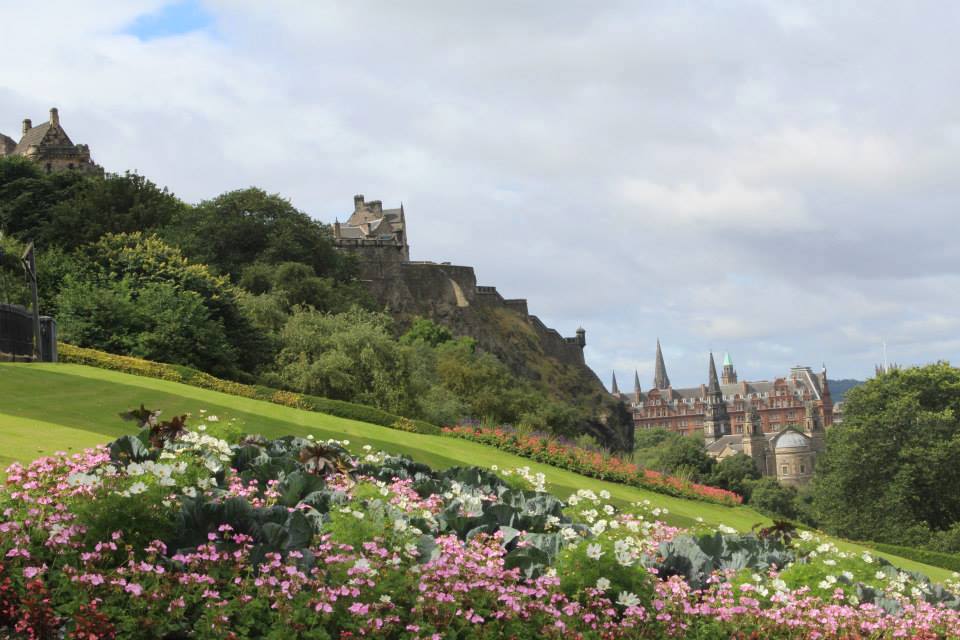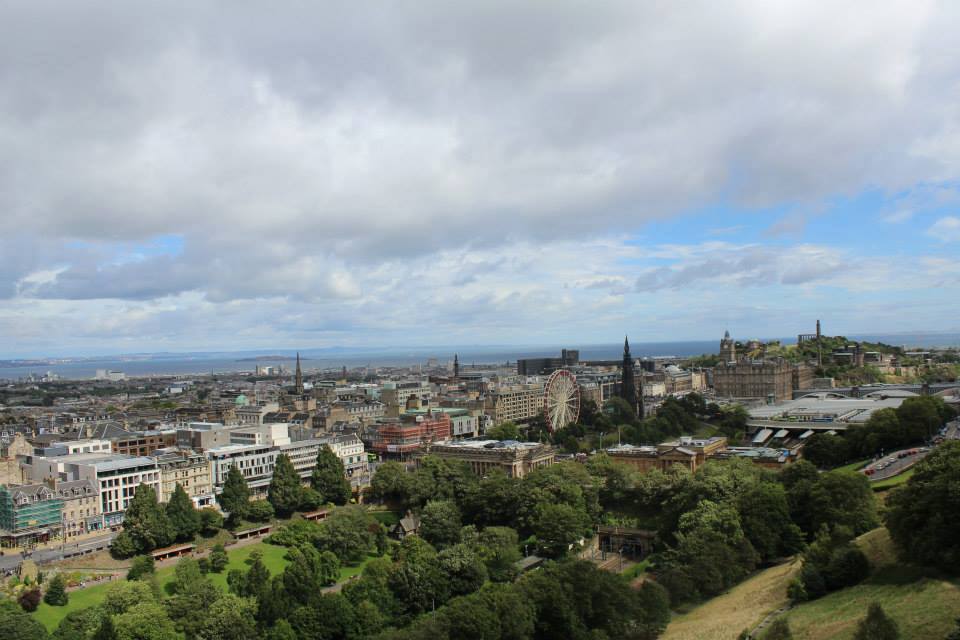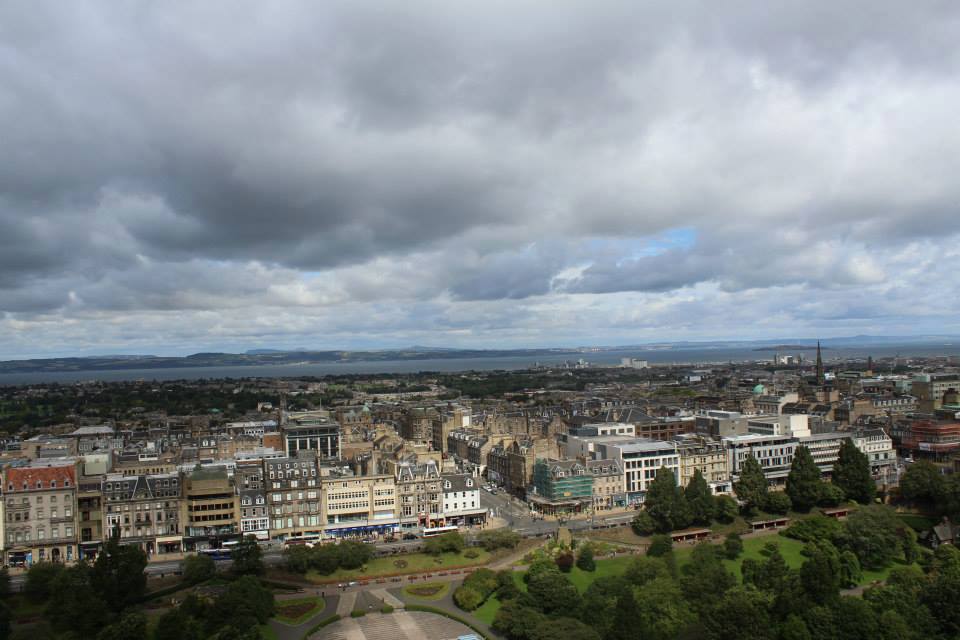 I enjoyed very much and it was a very good chance to come to Scotland. Summer holiday in England is very long compared to Japan, so I thought what am I going to do for this 2 months. But I did many things such as surfing, going to computer school to learn the basics about the computers. There aren't any wasteful things to do in here. I made a lot of friends from different nationalities. I'm absolutely delighted to study in England.